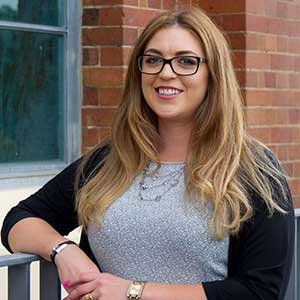 Desi Lewis
Office Manager, Senior Property Manager & Sales Associate to Brett Neeson
P. 07 3367 8687
Email Agent
Desi Lewis is the Office Manager and leads the Property Management team at Artha Property Group. Desi has been in this industry for the past 9 years and uses her abundance of experience to ensure clients can have complete faith and peace of mind regarding their investment.
Desi is very passionate about this industry and acknowledges that every owner has their own individual needs. Like you, she is also a property investor and owns a home. Property investment is one of the biggest purchases we all make, so finding the RIGHT Property Management Team is imperative to you and your investment.
With extensive experience in property management, administration and exposure across all facets of business, Desi focuses on delivering exceptional client service while working closely with the team to ensure they get the support they need to achieve great results.
A seasoned professional in administration and holding relevant & real world experience, Desi is passionate about developing more effective operating systems and processes to assure the team are efficient and persistently pushing the barrier to success.